Teenager Myt and her younger steph brother Tyl depart on a quest to find happiness.
They try to catch the Blue Bird with the help of their miraculous little compagnons.
Animated feature: 90 minutes
Based on the play by Nobel Prize winner Maurice Maeterlinck.
Rosalie and Mister Moon are always arguing, because Rosalie loves to stay up late.
TV series: 26 episodes of 7 minutes
Discover the world with prehistoric pets. 
Join Bass, Tess and their 4 dinopuppies!
TV series: 26 episodes of 11 minutes
Rosemary is a young fairy who would much rather be a witch.
But that's against her mother's wish.
Animated short : 10 minutes
Based on the book By Brigitte Minne and Carll Cneut published at De Eenhoorn.
You're caught red-handed during a diamant robbery. Police hunts you down as you jump from the roof of a skyscraper.
Produced by Round The Bend
Distributed by CineVenture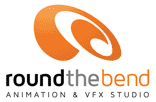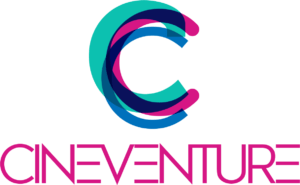 Animated ride film: 4 minutes
When a young dolphin loses his mother, he finds himself all alone in a dark and scary place. 
A young pterasaurus has difficulties in learning to fly.
The Great Wall of China becomes a dangerous attraction when you're stuck in a runaway rickshaw.
Animated ride film: 8 min
Fast Freddy is convinced he's the world's best driver. He's up for a challenge.
Animated ride film: 9 min
In ancient Rome the gods are getting ready for a rivalry race.
Animated ride film: 6 min
A scary descent towards an underground world ruled by skeletons.
Animated ride film: 8 min
Witness a flight in the world's fastest military aircrafts.
Animated ride film: 5 min