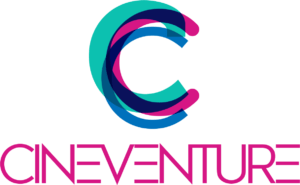 Since its foundation in 2011, CineVenture has developed, produced and distributed a large library of animated CG films, including short films for mainstream film theaters, ride films for motion simulators and attraction films for high end SFX theaters. 
All our ride and attraction films have been distributed worldwide  to location based entertainment venues, including simulators and  theaters in theme parks and institutional settings.
More recently, CineVenture has ventured into development and co-production of animated feature films and series.
If you're a writer, director or foreign producer of animated feature films or television projects, don't hesitate to contact us at your earliest convenience. We are eager to find out if we can work together.